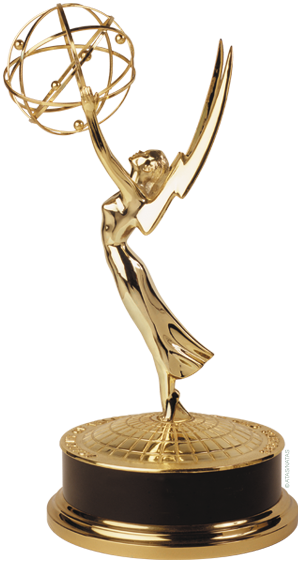 Our in-house video production services may be just what you're looking for. It's important to note that we are not a web design company who just decided to add videos to our list of service offerings; we actually are video and film professionals who decided to create a web development company. Film is our native language.
So if you've been thinking about a promotional video or a commercial for your product or services, ask about how we can help you. You might be surprised how inexpensive it is to create a professionally produced spot. Do you need a way to help customers learn how to properly use your product? Do you need to cite examples of how your service can change lives?
We are industry-experienced and can not only help you prepare your message, but get it turned into a polished production that can be displayed on your website and and on social media outlets. We've earned 3 Primetime Emmys, 5 MPSE Golden Reels and multiple nominations.