We can create whatever you need in the world of graphic design, including business cards, letterheads, logos, stationary, signs, website graphics, advertisements, DVD boxes and posters.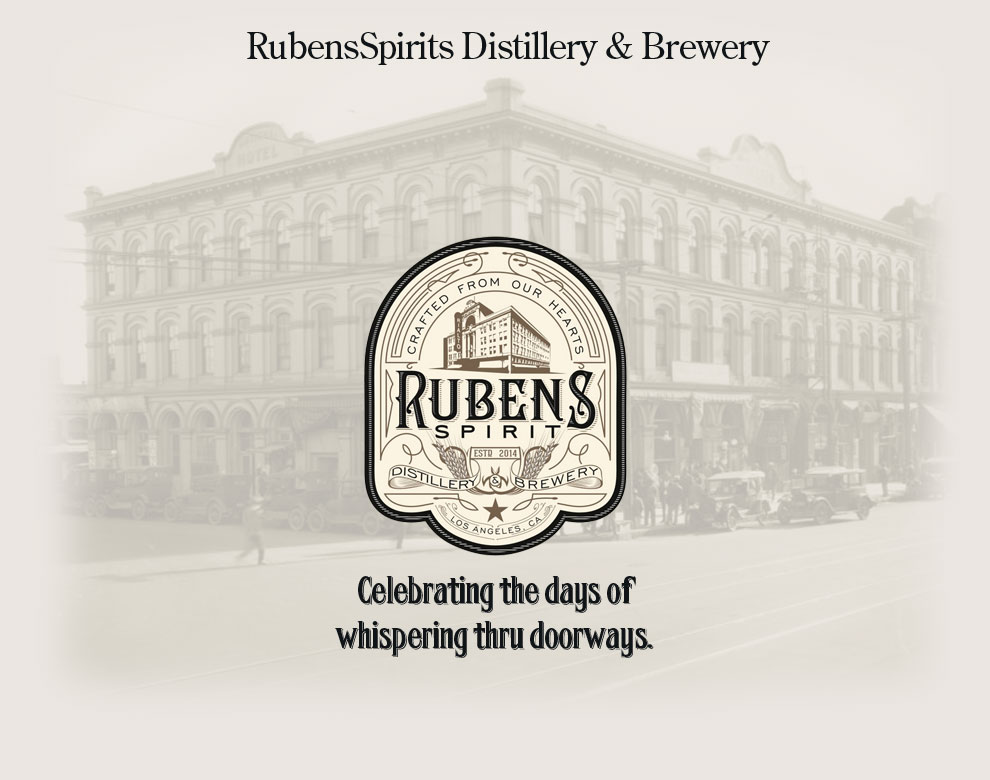 Movie Posters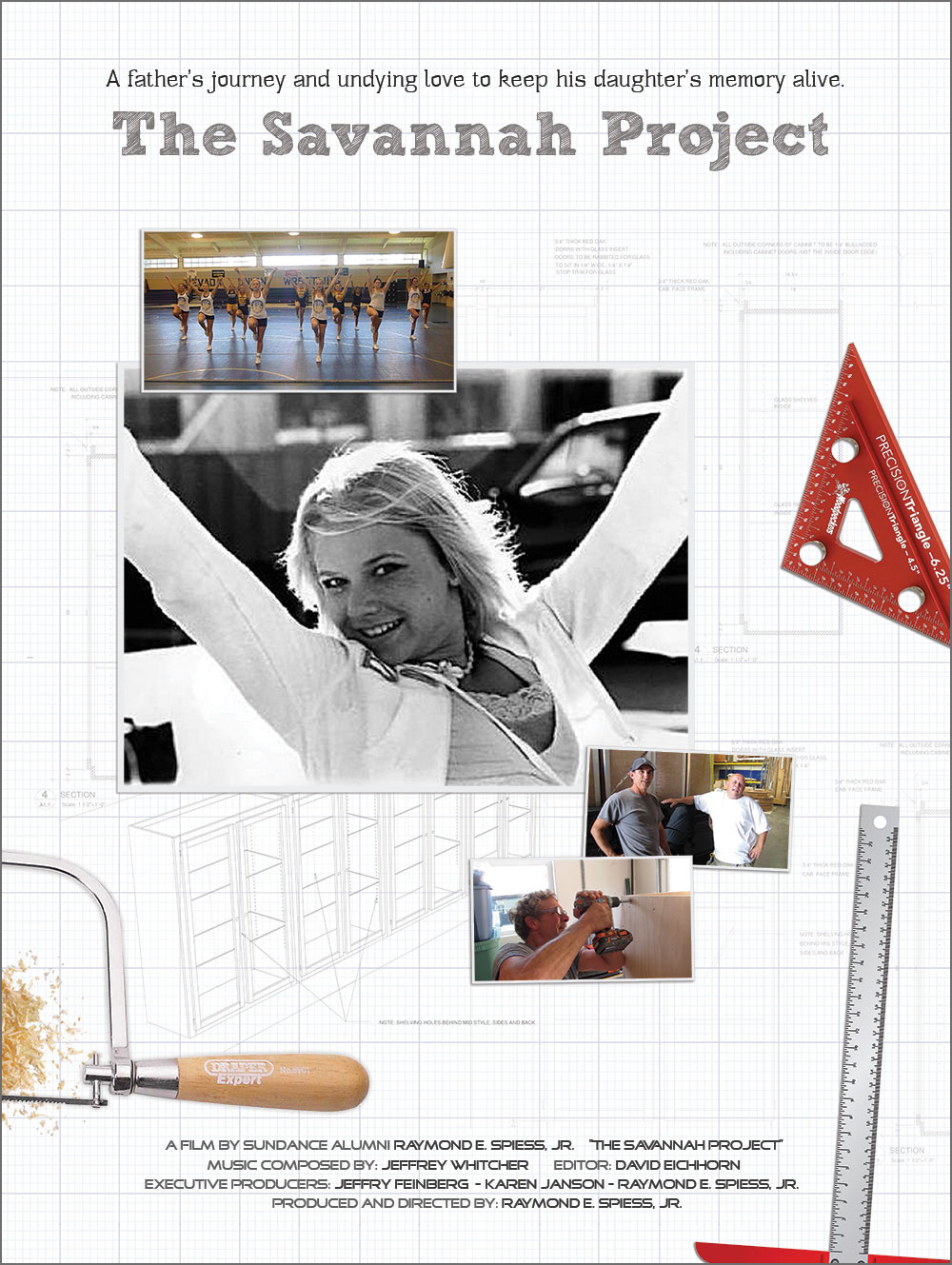 Labels & Packaging for Products and DVD's
We have created complete branding and packaging solutions for independent films, musicians and retail products. If you need DVD authoring/replication, label design, or package design, contact us for a quote.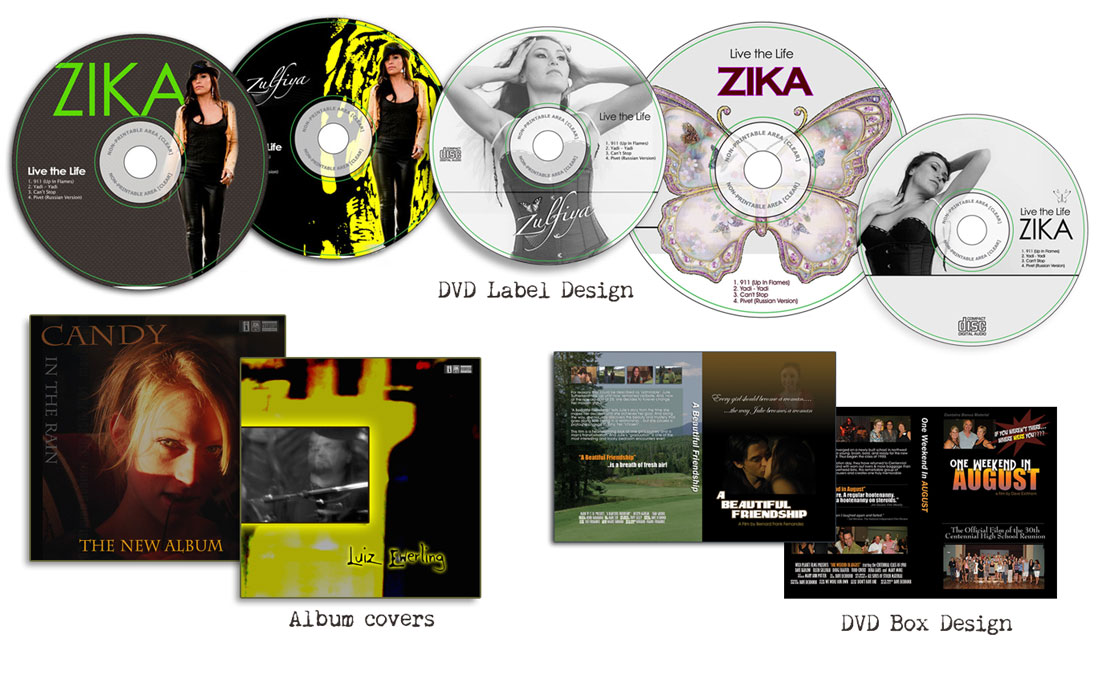 ---
Corporate Logos/Branding Elements
Over the years we have done branding and logos for many companies, from large corporations to small businesses and charitable organizations. Below is a small sample of some of our work.