You are reading this because you either need a new website, or you need your current website redesigned. Your site might be outdated, or you may have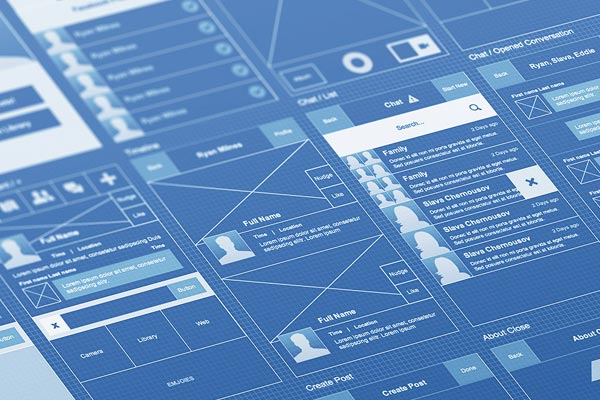 one that you never liked in the first place. Or it could be that you have fallen victim to the smartphone hardware blitz that has blindsided so many business just in these past 12 months, and you've found that your website is basically inaccessible on mobile devices. We can fix that.
The first step is a brief conversation about your business or organization where wewill determine what it is your new website is supposed to do. Are you setting up a store to sell a product? Are you promoting a service-based business? Are you showing off some of your writings and just want to share them? Or are you creating an internet presence for your multi-national corporation?
Wild Planet encourages client interaction in the first stage of your project to clearly identify the scope of your project. By analyzing your proposed website needs and goals before design or construction begins, we can ensure your website will have the proper foundation, saving you the time and expense of future re-design work. Custom web designs are tailored to fit your immediate needs and give you flexibility for future expansion.
Planning
Are you going to need e-commerce capabilities? Do you need to sell your goods and services directly via the web? What information will your website display?
The planning process will deal with all these areas, and also identify your key promotional goals - establishing the target market for your website - who you want to attract and impact. Once this stage of the process is completed, we'll know where your site is going, how, and why - and we can focus on getting it there quickly and cost-effectively. We focus on making your web presentation logical and easy to understand.
Structure
How your website is constructed will be crucial to the success of your project. Your website structure needs to be well thought out, and simple and logical to navigate.
Good structure needs to also extend to the logical ranking of information - making the most important information on your site the most obviously and easily accessible to even the most casual first-time visitor - and structured in such a way as to help your visitors see the purpose of your business. It's also important that your site be cohesive, with all elements complimenting each other in a logical way. We'll save your visitors from having to 'drill down' into the depths of your website to find the information they're looking for.
Design
An effective design concept is extremely important - it reflects who you are, what you do and how you do it. It should serve to give your potential customers confidence in the goods and services you offer, by demonstrating visually the levels of professionalism and technological sophistication you adhere to.
Our responsibility in this process is to translate how you want your company to be portrayed into a visually attractive and engaging design - one which will engage your audience.
Content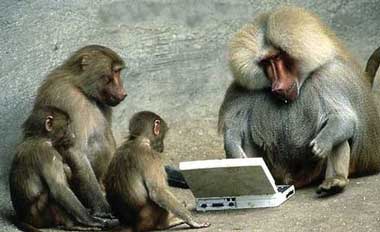 The Content on your website is the single most important aspect of your site. Successful websites boast depth of information, not just flashy imagery and brochure-type advertising. Visitors to your site will know they've found something of value to them. Most importantly, we can give them good reason to do more than just browse through your site with compelling and well-written content.
Quality Assurance
Usually we'll publish your site to a testing server to quality control all functionality before finally publishing the site to its final destination.
Final testing of page loading times will also be performed. Email setups and any necessary domain registrations will be completed. During this stage you will also be able to review your website and give any final corrections and feedback.